---
Only pulls listed on this website are Michindoh points pulls.
Here's the link to the facebook check it out for
updates. https://www.facebook.com/michindohpullers/
Welcome to the Official Website for the MICHINDOH Pullers
Any Michindoh Truck or Tractor that does not have a Michindoh
number please get one to make it easier on me THANKS.
Check out Barnes Photography for pictures
at http://www.rlbarnes.biz/ contact me bye my
phone our email address.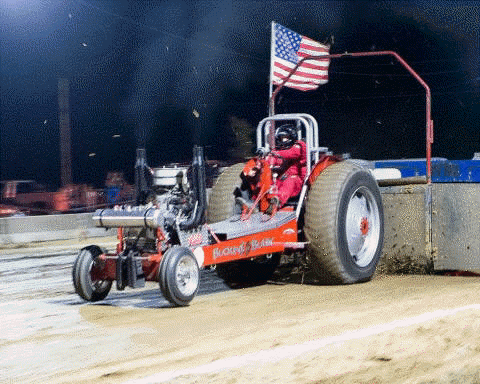 Congratulations 2017 Points Champions!!
6200 lb 2WD Super Stock - Bobby Mowery
6200 lb 4WD Altered - Russell Warner
9500 lb Hot Farm Tractors - Tim Hoffman
2.5 Diesel - Tanner Warner
Michindoh Modifieds - Tom Hileman
6000 lb Stateline 4X4 Pro Street - Derek Andrews
8500 lb Pro Farm Tractors - Micah Borne
Michindoh Pullers Points Classes

6200lb 2WD Super Stock
8500lb Pro Farm Tractors
9500lb Hot Farm Tractors
7800lb 2.5 Diesel Trucks
6200lb 4X4 Altered Truck
Michindoh Modifieds
6000lb 4X4 Stateline Pro Street

For Photos!!! - Check out Bob Barnes's Website!!!
Links to other related websites
Last Updated 1/18/2018