Welcome to the Official Website for the MICHINDOH Pullers
Award banquet is November 7th at 1pm Preble Indiana.
Here's the link to the facebook check it out for
updates. https://www.facebook.com/michindohpullers/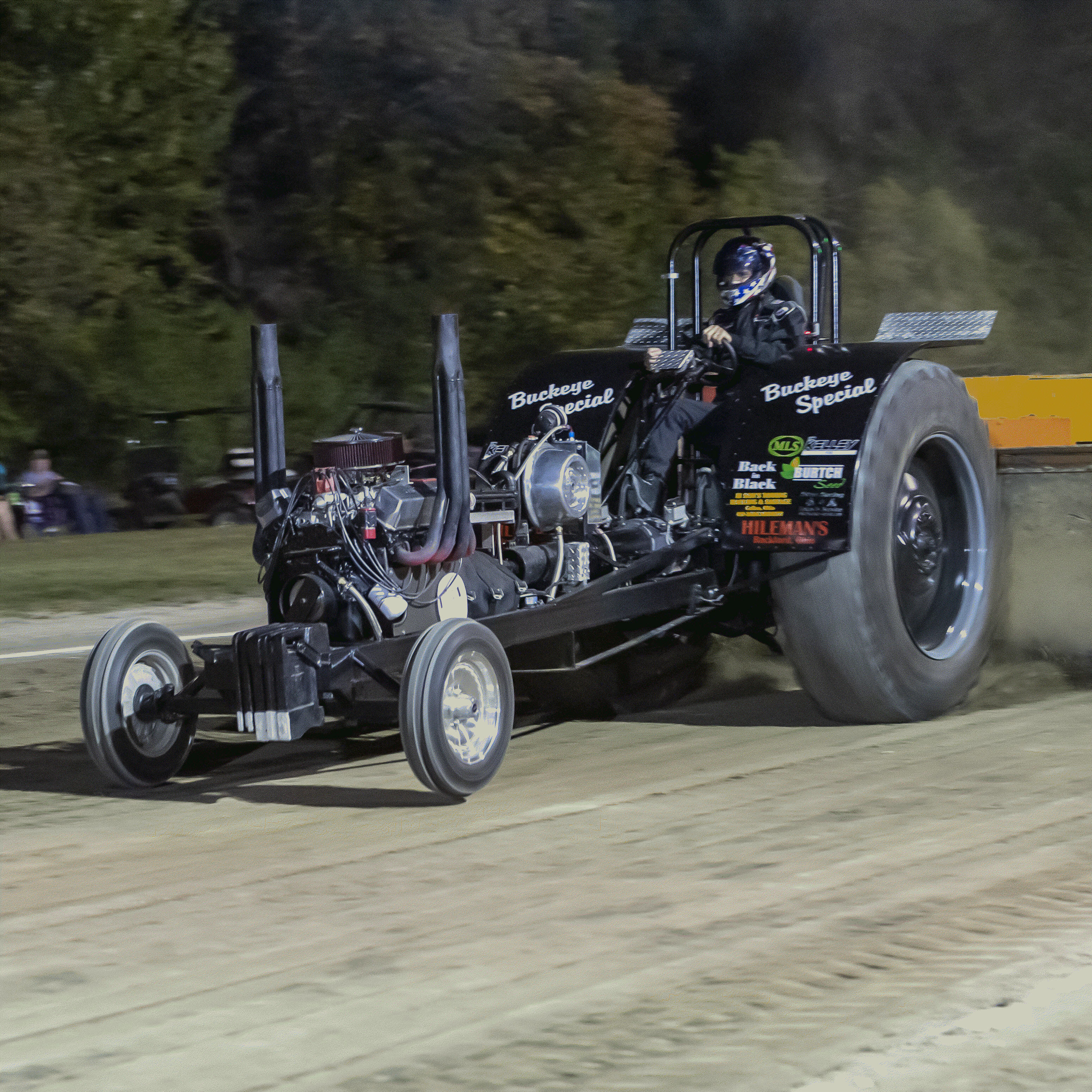 Check out Barnes Photography for pictures
at http://www.rlbarnes.biz/ contact me bye my
phone our email address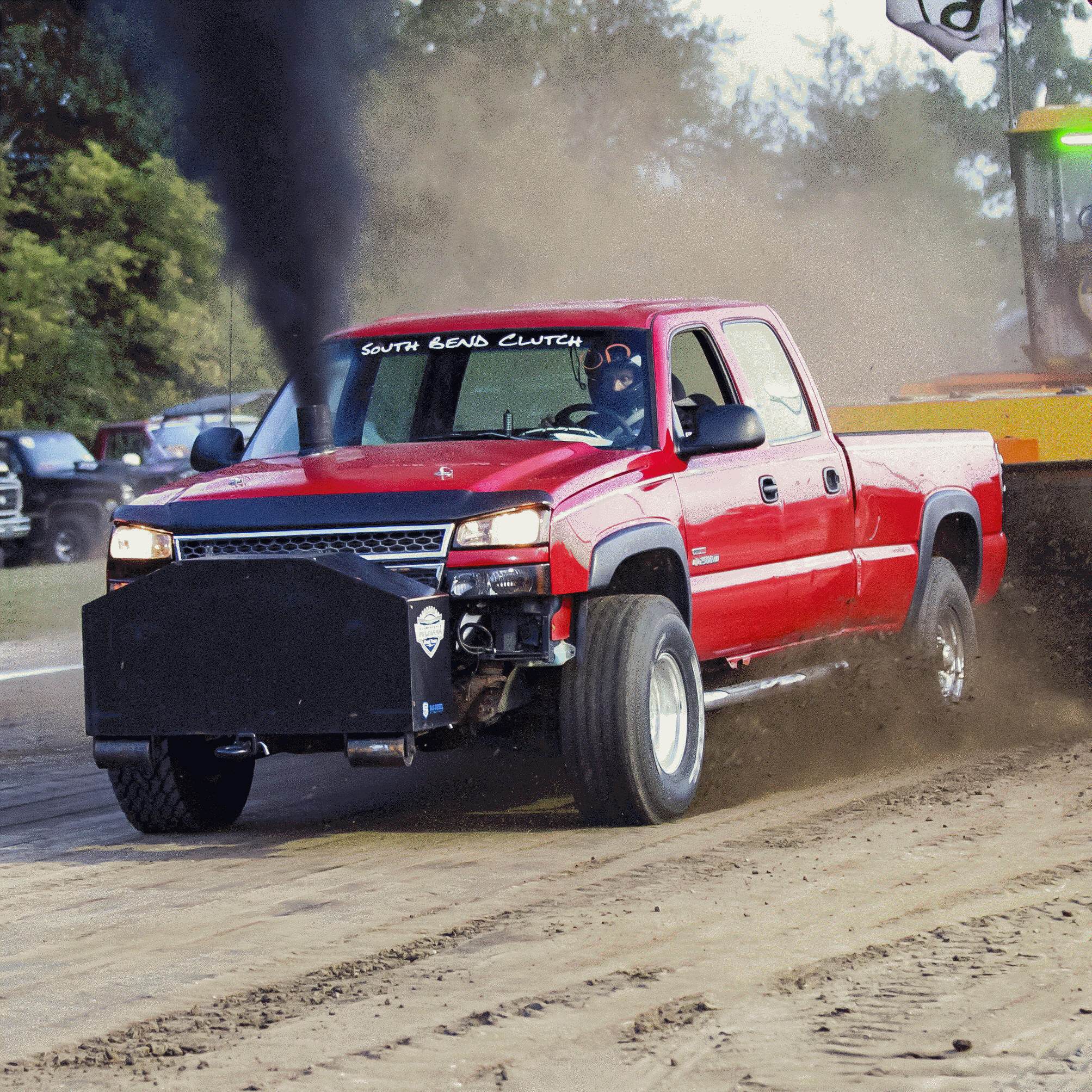 Congratulations 2021 Points Champions!!
6200 lb 2WD Super Stock - Greg Braden & Bill Mowery
6200 lb 4WD Altered - Randy Andrews
9500 lb Hot Farm Tractors - Mitch Regedanz
8,000# 2.5 Diesel&2.6Sb- Mitch Pierce&Joe Kupperschmid
Michindoh Modifieds - Sam Schaefer
6000 lb Stateline 4X4 Pro Street - John Strange
5,200 Pro Street - Gary Andrews
Michindoh Pullers Points Classes

6200lb 2WD Super Stock
5200lb 2WD Pro Street
9500lb Hot Farm Tractors
8000lb 2.6sb Diesel Truck – 4x4/ 8000lb Work Stock Diesel Truck
6200lb 4X4 Altered Truck
Michindoh Modifieds
6000lb 4X4 Stateline Pro Street

For Photos!!! - Check out Bob Barnes's Website!!!

Last Updated 3/2/2018